Tears
A tender, affirming book about why we cry—and why it's okay
Everyone cries: little kids, big kids, grown-ups, and even scaly-skinned crocodiles shed tears! But even though they may make our cheeks salty, or our eyes red and puffy, our tears are nurturing a secret garden inside us, and helping us grow.
Tears strips away the shame of crying and encourages children to explore their feelings and where their tears come from. Intricate pencil drawings with splashes of vibrant color illustrate different types of tears. Some tears burst out in hot, heavy sobs, while other tears are quiet and slow. Sometimes they race down our cheeks, other times they bubble just beneath the surface. But as the book reveals, crying is really a way to let out what you're feeling on the inside.
With accessible, comforting text, this timely picture book supports social-emotional learning and assures young readers that tears are an important, and sometimes necessary, part of healing.
Sibylle Delacroix
Regular price
Sale price
$19.95 CAD
Unit price
per
---
SKU: 210959n0nn1nWWW | ISBN: 9781771474221
"Much of Delacroix's piece is straightforward and affirming, explaining who cries... and why... an evergreen topic." - Kirkus Reviews
"The depth of compassion found in this book, and the narrative, which lightly treads between physical facts and philosophical notions, make it accessible to educators and children alike... This is a book that explains so much in very few words, selected with precision and as polished as a tone poem." - School Library Journal
"Tears is a timely book that can help children see that it's acceptable to cry. This book is important for children and adults alike."
- Canadian Review of Materials
"Delacroix focuses on tears and all the different situations and feelings that lead to them ... she invites readers to empathize with the criers." - Youth Services Book Review
"This book sets out to let young children know that tears happen for many different reasons—all of them valid and normal." - Sal's Fiction Addiction
View full details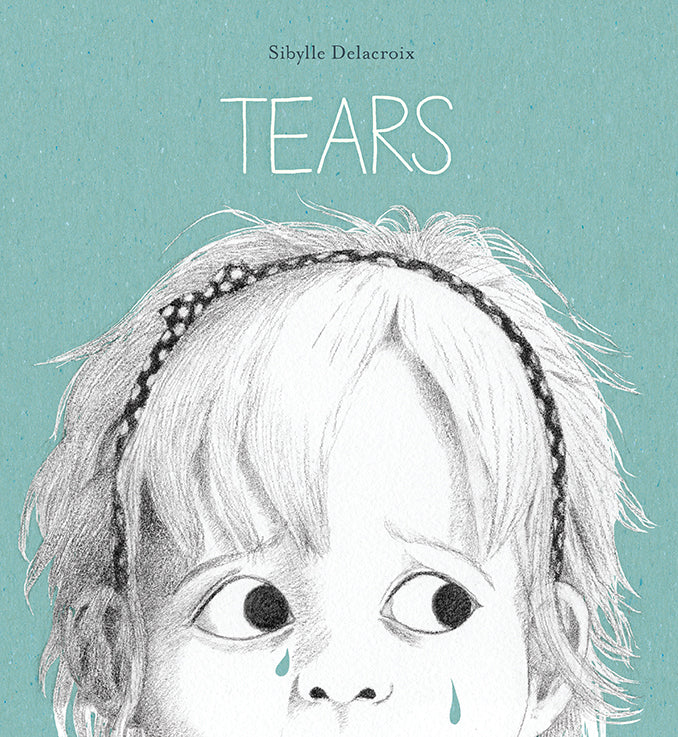 Publication date
March 15, 2021
Curriculum
Reading Comprehension